Profile
"M" is a programme whose main concept is neither the chosen repertory nor my own performance, as usual, but rather a third element: the instruments themselves. And the reason is I'll be using a handful of state of the art recorders by some of the most influential makers within the instrument's modern history, which I'm sure will add another layer of interest to my performance.
The title of the program is a case of sheer serendipity, since it comes from the curious fact that all of the makers' family names start with letter m: Bob Marvin, Ernst Meyer, Fred Morgan and Monika Musch. I first chose a couple of representative recorder models by each maker and then a piece to showcase it.
---
Press
"El virtuosismo que mostró Parrilla rondó por momentos lo inverosímil".

— Diario de Sevilla, August 18, 2013
Read more press reactions here.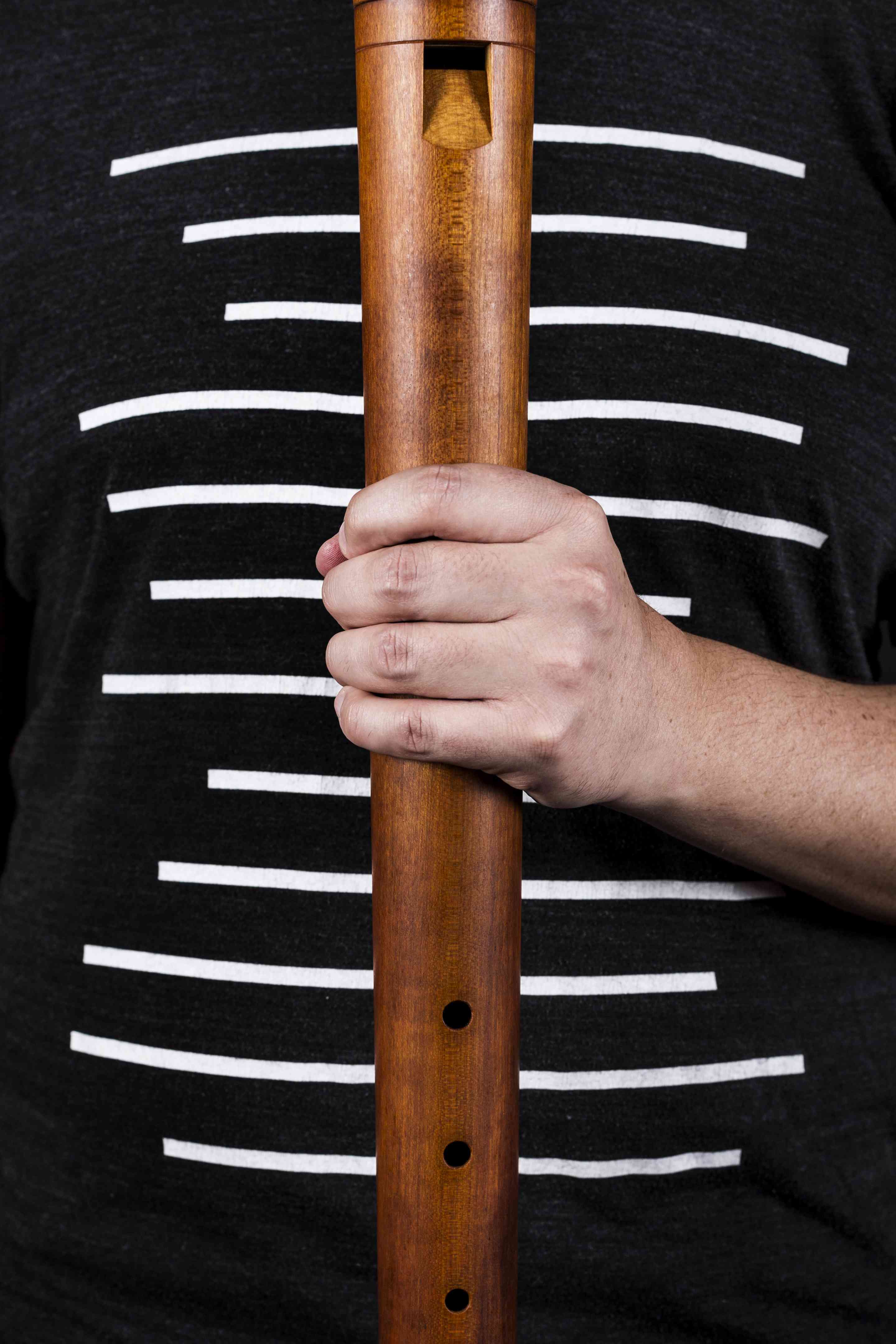 Programme proposal
"M"
A Short & Incomplete Sound History of the Recorder Through its Modern Makers — Chapter M
Ma — Recorders by Bob Marvin (1941–2018, USA)
Alfonso X el Sabio (1221–1284)
Tantas en Santa María (CSM 173)
Pero que seja a gente (CSM 181)
A madre de Jesucristo (CSM 172)
Improvisation
On La Spagna tenor
Me — Recorders by Ernst Meyer (1954–2016, CH)
Astor Piazzolla (1921–1992)
Tango-Étude no. 3
Carl Philipp Emanuel Bach (1714–1788)
Flute sonata in A m H.562
Poco Adagio – Allegro – Allegro
Mo — Recorders by Fred Morgan (1940–1999, AU)
Jacques Hotteterre (1673–1763) &
Michel Lambert (1610–1696)
Traits pour la Flûte-a-bec & L'amour
Johann Sebastian Bach (1685–1750)
Partita in C m BWV 1013
Allemande – Corrente – Sarabande – Bourrée Anglaise
Mu — Recorders by Monika Musch (DE)
Aurelio Virgiliano (fl. 1600)
Recercata terza
Kees Boeke (*1950)
Lacrime (1983)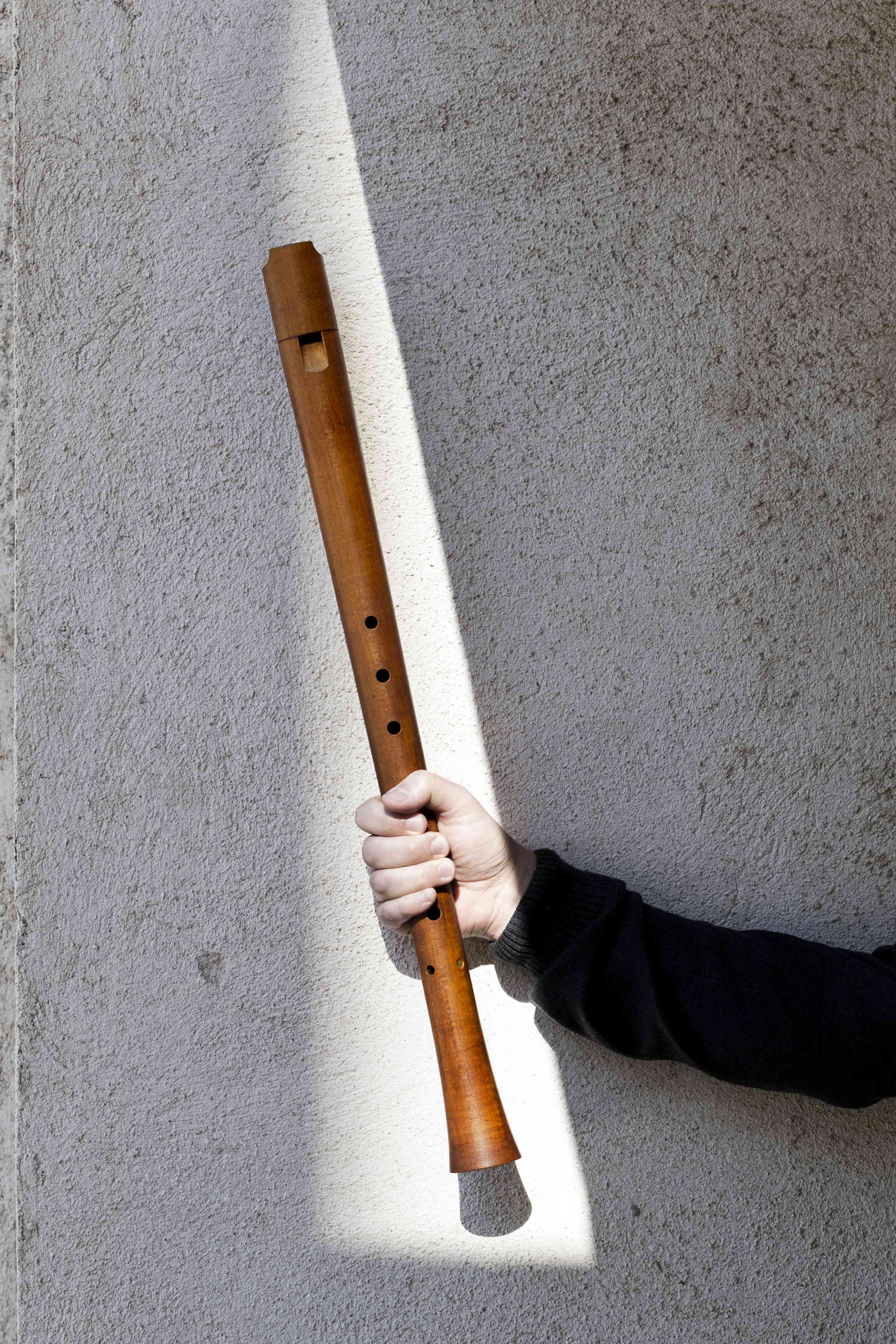 The instruments
And here's the list of recorders I'll be performing on:
Marvin: cylindrical g alto, pythagorean (2003) & HIER.S consort tenor (2004)
Meyer: Denner alto (2009) & Denner-Bressan voice flute (2010)
Morgan: Bressan alto (1997) & Stanesby soprano (1978)
Musch: Schnitzer tenor (2007) & one-piece "Ganassi-type" g alto (2003)