CD Collaboration: "Colores del Sur" by Enrike Solinís
Last summer (June 15, to be precise) I had the pleasure to do a quick recording session for Enrike Solinís' latest record for the Glossa label, Colores del Sur, along with a group of really great musicians. Everything happened pretty quickly: I got Enrike's invitation to collaborate (via SMS) just a few weeks before, but I only put my hands on the music score upon entering the studio, and only then was I finally told what it was all about (to be fair, Enrike told me the name of the piece and sung it a little bit over the phone the day before). The piece happened to be Aga Riza, a makam "as compiled by the Moldavian prince-philosopher Dimitrie Cantemir", with Enrike playing the Turkish lavta.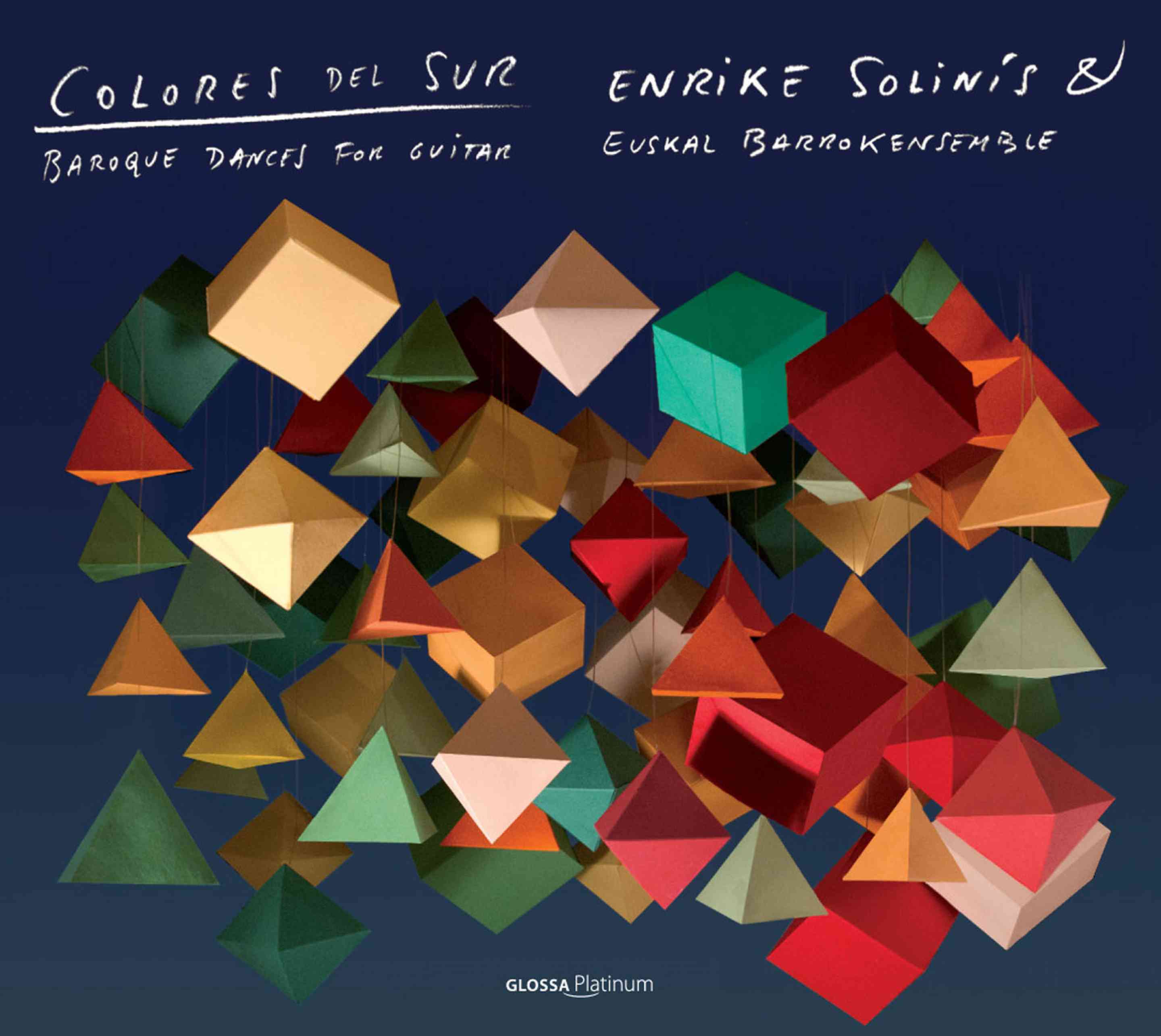 It was a rather intense experience, since I had to mentally transpose the piece while sight reading it, and the resulting fingerings were pretty difficult both on the tenor and g alto recorders (I recorded it with both flutes, so that we could have both low and high pitch versions). The thing is I can't really tell much more about the CD, which is a bit weird considering that it has been available since November — I'm still waiting to get it from Enrike, but I enjoyed a lot the few audio excerpts I could listen to (and watch the video below!). Only for recorder players: after considering a few options, I chose a Schnitzer tenor by Monika Musch (my favorite tenor —by far— when I have to play at 440 Hz) and a Ganassi g alto by Morgan/Ronimus (which sounds amazing) for the recording.
Colores del Sur
Baroque dances for guitar
Enrike Solinís, baroque guitar, theorbo & lavta
Euskal Barrokensemble:
David Jiménez Chupete & Dani Garay, percussion
Miren Zeberio, baroque violin
Josetxu Obregón, baroque cello
Pablo Martín Caminero, violone
Iñaki Aranegi, theorbo
Vicente Parrilla, recorder
Enrike Solinis - Euskal Barrokensemble, "Canarios". From "Colores del Sur"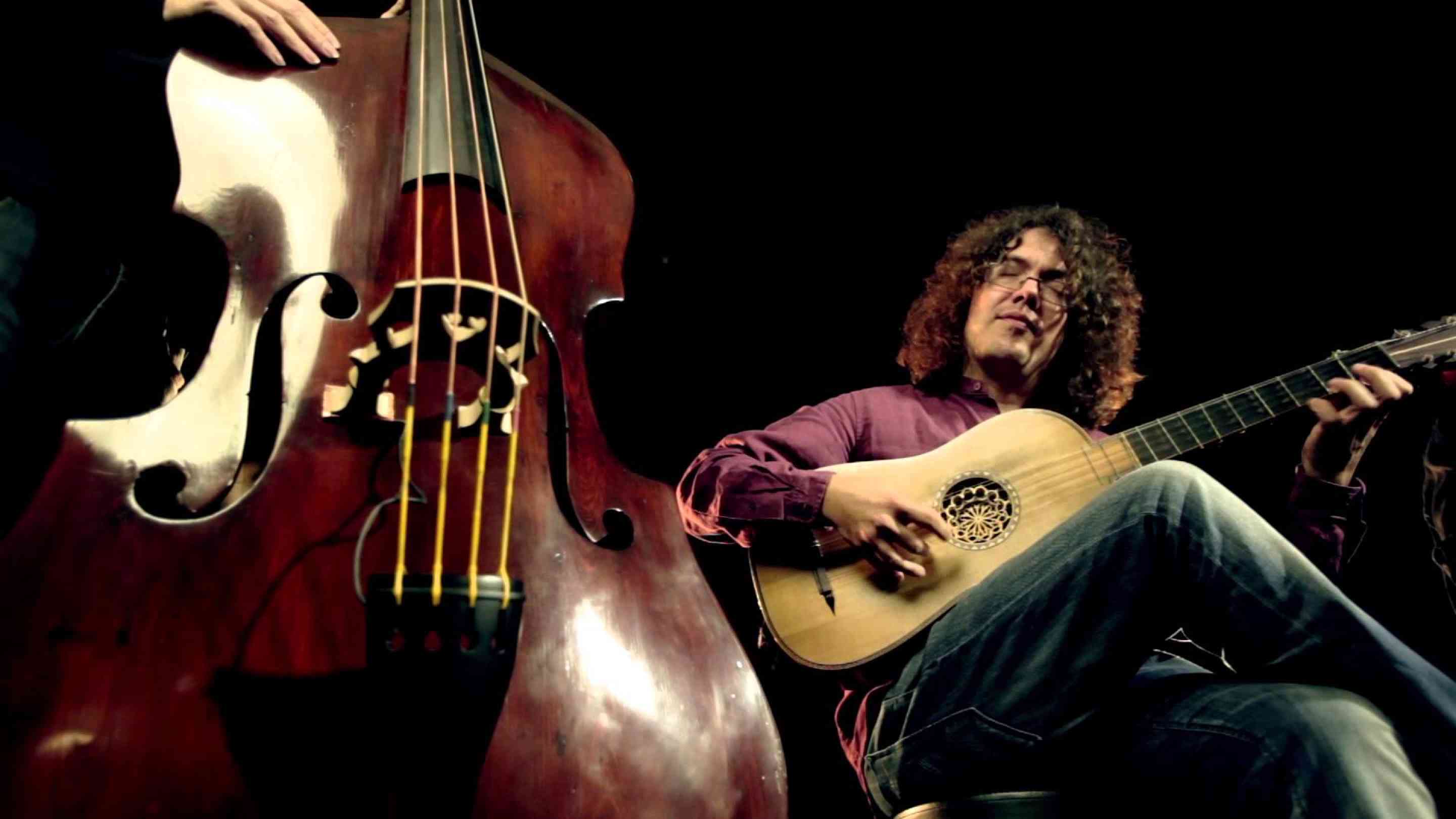 ---