Duo Concert With Enrico Pieranunzi at Sevilla Early Music Festival (FeMÀS)
Next March 15, 2015 I'll be incredibly lucky to share the stage with great Italian jazz pianist Enrico Pieranunzi at Sevilla Early Music Festival (FeMÀS).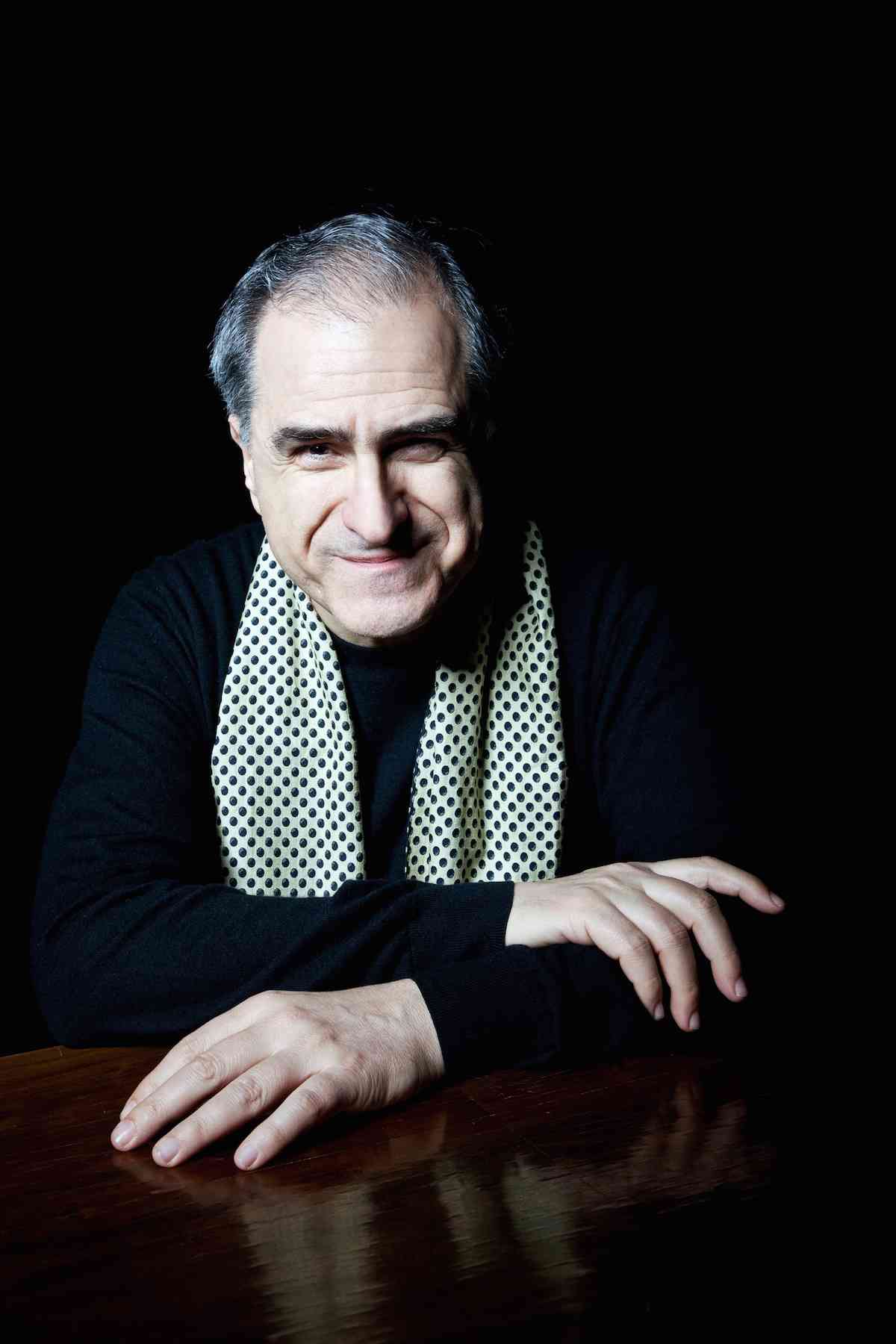 The concert program, titled Un sueño barroco (A Baroque Dream), will include improvisations on works from the 15th to 18th centuries. For those of you who might not be familiar with Enrico, I think I'd only need to mention one single fact about his career for you to have an idea of his background and amazing trajectory as a jazz musician: he has shared the stage and recorded with musicians such as Chet Baker, Lee Konitz, Marc Johnson, Joey Baron, Chris Potter, Paul Motian, Kenny Wheeler, Johnny Griffin, Jim Hall and Charlie Haden, among many others. The fact that, hypothetically, from March 15 on my name could be included in a complete list (not in the most representative, abbreviated one, naturally) of his collaborations —a list including so many jazz giants— amazes and terrifies me in equal parts.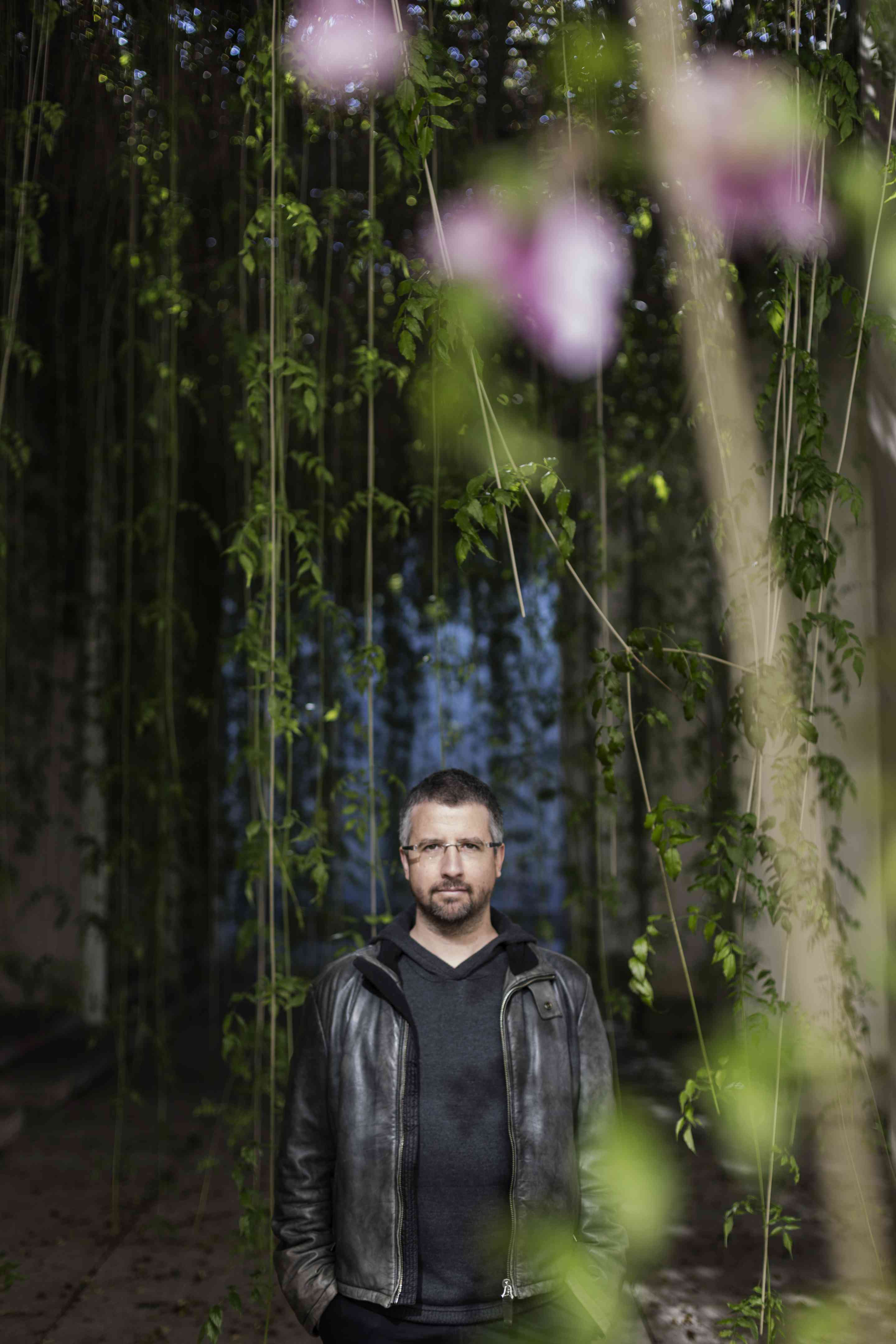 And here are the program notes for the concert, which include a short text by each of us (sorry, only in Spanish for now, let's see if I find some time to translate them between practice sessions).
---