The International Society of Recorder Makers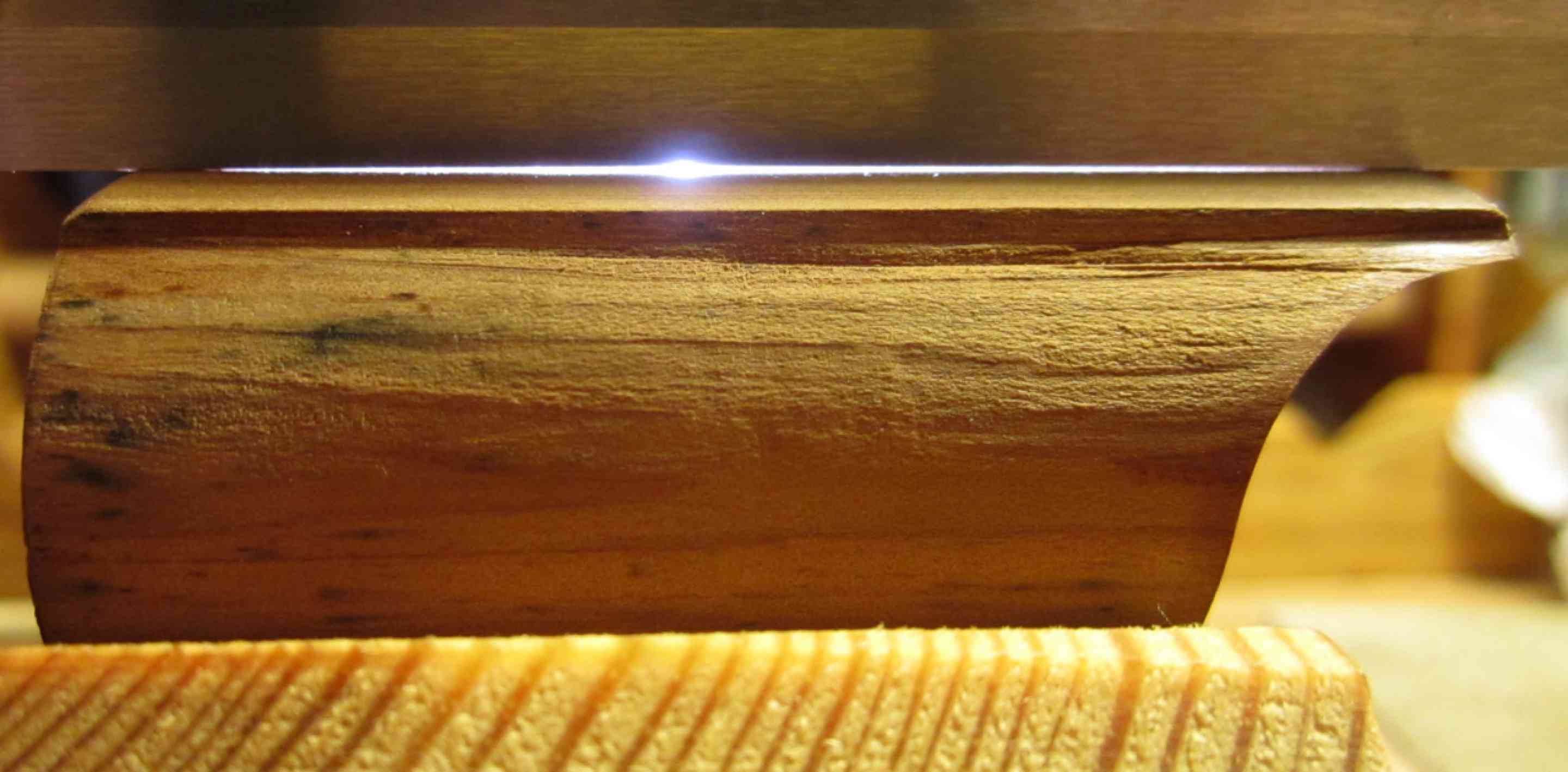 This is an initiative that should definitely exist. Maybe not for the old-schooled, secret-keeping builders that may still be around, but I already know so many open-minded, eager-to-share their knowledge and experience, and generous recorder makers that I'm still wondering what is stopping them to make that a reality.
In the 1950s and 60s recorders were most commonly made in large factories. Their owners were proud and secretive and rarely open to outside advice.
—Brian Blood1
We'd all certainly benefit from their collaborative work, both makers and players. Bear in mind that professional recorder players and builders are a relatively small community, with still so many things to learn from original instruments, and with so many people working rather isolated and far away from other colleagues, with little or no exchange of information among them.
There are many others, but I'll mention (just in case any of them are listening and, why not, as a sort of invocation) a few of them that I bet would like the idea:
I hope both this initial list and the International Society of Recorder Makers will one day become official and expanded. If you're a recorder maker wishing to be included in the former list, please let me know. An annual meeting would already make a huge difference. Let's make it real!
---
Review on "Recorders Based on Historical Models - Fred Morgan - Writings and Memories by Gisela Rothe," The Galpin Society Journal, vol. 62 (April 2009), 299. ↩