Faro, May 20, 2017
On Vicente Parrilla and María González performed at 3rd Faro Internacional Baroque Music Festival in Faro, Portugal.
10 € Buy tickets
Festival Internacional de Música Barroca (Faro, Portugal)
Duo recital with harpsichordist María González.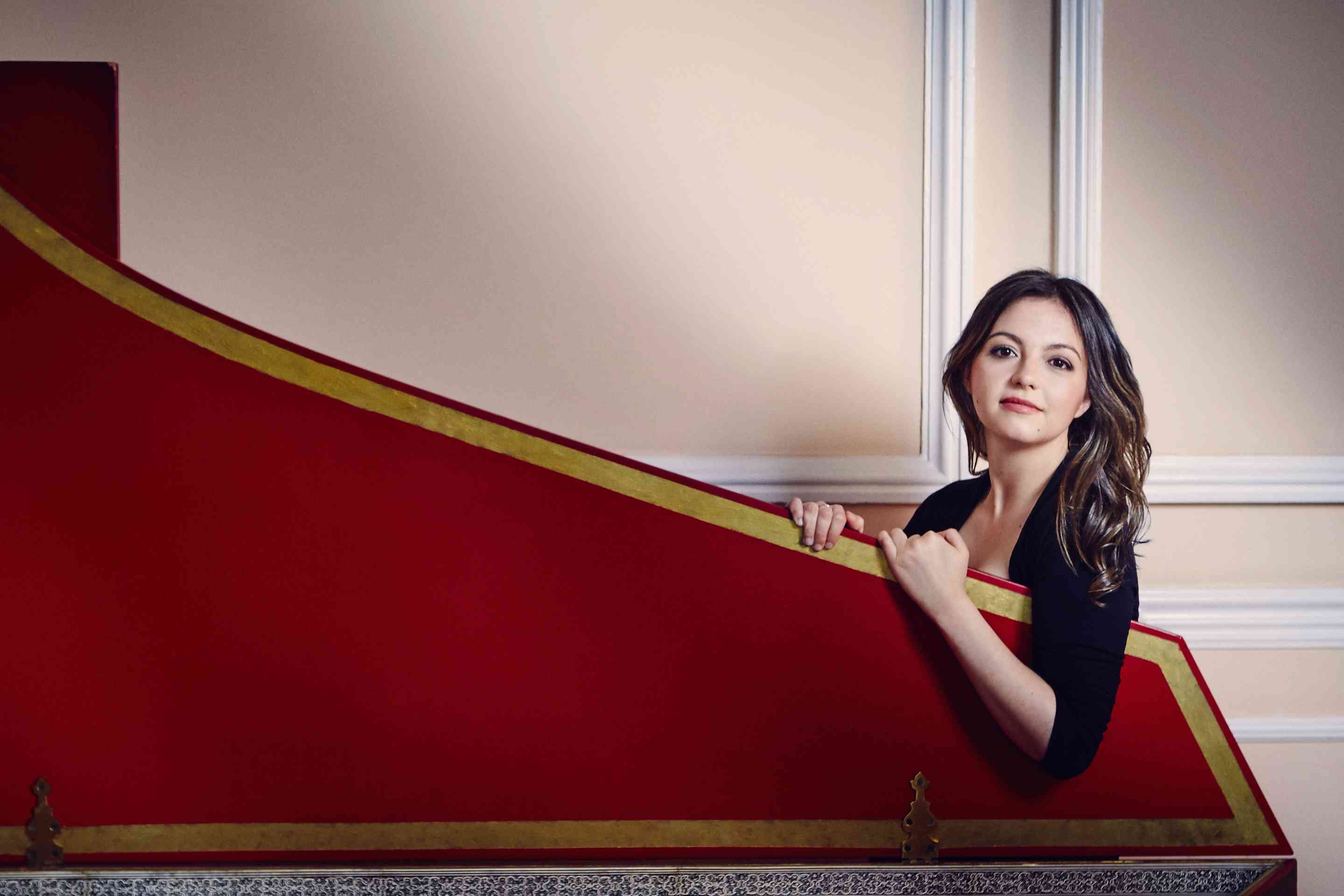 Concert: Un Doux Repos
Musiques pour flûtes de la chambre du Roy (French baroque music, works by Hotteterre, Leclair y Lambert, among others). Venue: Ancient Painting Room of Museu Municipal, Faro
Workshop: A Flauta e a Improvisação
May 20, 10:00h, Auditório Pedro Ruivo do Conservatório Regional do Algarve Maria Campina (Faro)
3rd Faro Internacional Baroque Music Festival
The 3rd Faro Internacional Festival of Baroque Music intends in its third edition to continue to contribute to the increase of the cultural diversity of the city of Faro and the valorization of Its patrimonial spaces through concerts of early music and other activities. It also has the important objective of continuing to develop actions that can disseminate ancient music of the 17th and 18th centuries, disseminate also historical instruments and their interpretation according to historical criteria, serve as a platform for the presentation of professional groups, portuguese and foreign, specialized in this practice, and to encourage the interest of young musicians to this area.
For that, the Festival presents a diversify of concerts, one per month from March to June. Also there will be a recorder workshop with the theme "Recorder and improvisation" lead by the internacional recorder player Vicente Parrilla which will take place at Conservatório Regional do Algarve Maria Campina. This workshop is open to all who are interested in knowing more about early music improvisation techniques, musicians and early music enthusiasts in general.