After a period of fifteen years (2004–2019) in which, besides performing and recording, I have worked as a recorder professor at the Superior Conservatory of Music in Sevilla, Spain, I have decided to request a leave of absence to be able to focus on artistic doctorate studies and my career as a performer. A new and exciting step for me in which I will be lucky enough to delve deeper into a subject that I am passionate about, historical improvisation. And I will do so both on a theoretical and a practical level, as I will be following a PhD in the Arts. I have just enrolled at docARTES, a doctoral programme for performers and composers hosted by Orpheus Instituut (Ghent) and Leuven University's Doctoral Programme of Arts KU Leuven / LUCA Faculty of the Arts. That means that, for the next few years, I will be lucky to work under the supervision of dr. David Burn (Katholieke Universiteit Leuven) and dr. Philippe Canguilhem (Université de Tours).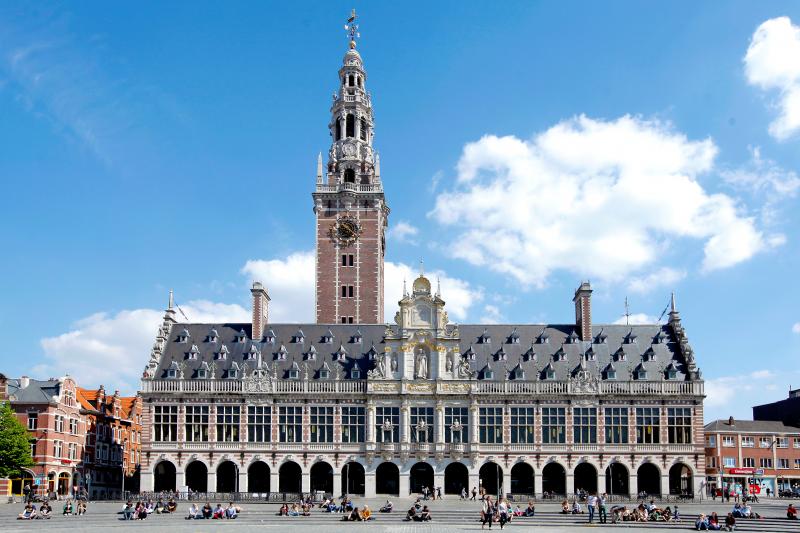 From 2011 to June 2019, I have documented the activity of my recorder class on a dedicated website, and hope all the contents published during this time will remain online and available for consultation: among others, the audiovisual archive, the bibliography and a good number of articles. I would like to acknowledge my students for their excellent job during their education years in Seville, as well as for their great responsibility and commitment in carrying out their studies, very often with outstanding results. It has been a great satisfaction for me and a great learning experience. I think that, as a teacher, I have not always made it easy, but I am convinced that it has been worth it. Thank you all and see you soon!
In addition to that, I have recently moved to Switzerland, where I am still available for tuition, and am thrilled to announce that I will soon start teaching a few lessons at the Danish National Academy of Music Syddansk Musikkonservatorium's Advanced Postgraduate Diploma as Recorder and Historical Improvisation professor.
Looking forward to this new chapter.
---