New Transcription: Passacaglia Improvisation (Warsaw 2014)
Here's a new transcription I made yesterday of a passacaglia improvisation from a concert in Warsaw in 2014. Music notation is synced with the video below. On this piece I'm playing a stunning consort tenor recorder by Bob Marvin (1941–2018) (just like this one). I've dedicated the transcription to him.
Full view
I recommend to view the full version here: it allows you to transpose the score, to slow down the music, loop sections, and see a visual keyboard, etc.
---
Buy the score (PDF)
Get access to the PDF score for € 3.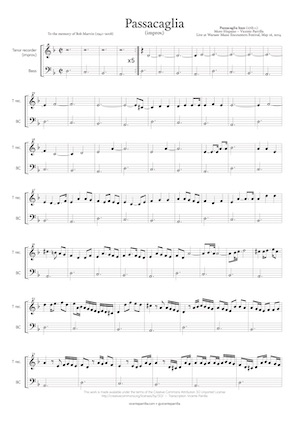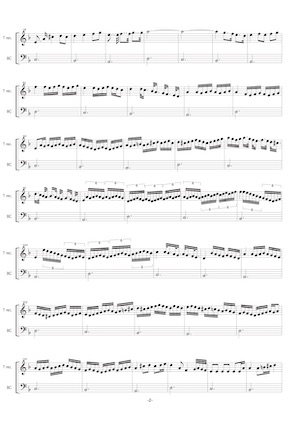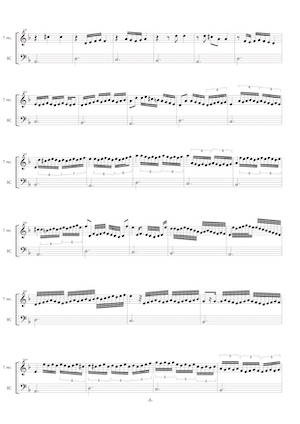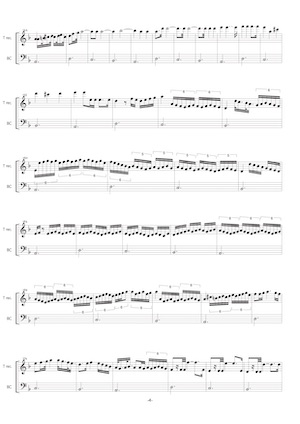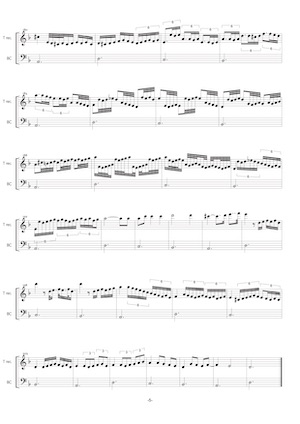 ---
Know more
Musicians
More Hispano — Vicente Parrilla
Vicente Parrilla, recorder & musical direction
Juan Carlos Rivera, vihuela
Rami Alqhai, viol
Javier Núñez, harpsichord
---