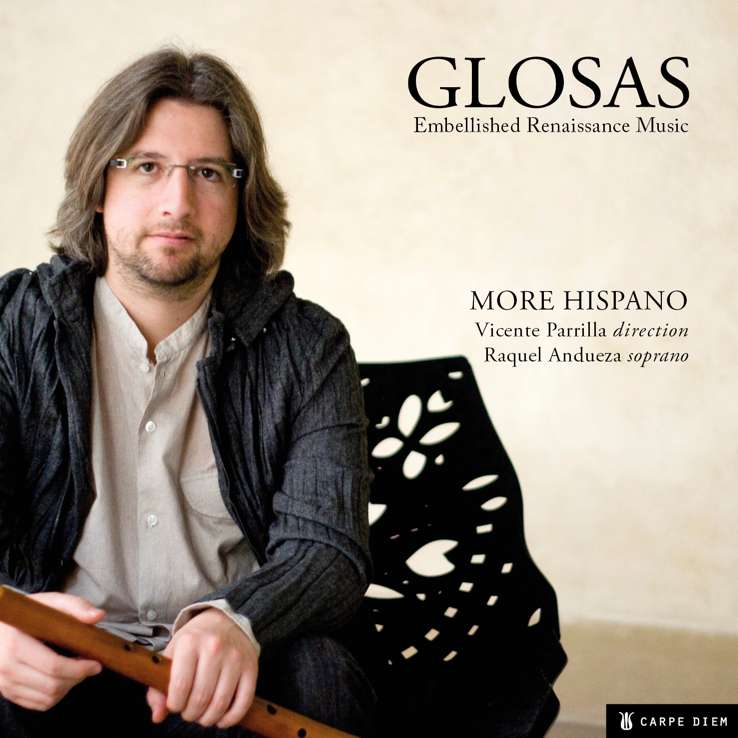 Buy the physical CD
You can also get the physical CD directly from us:
18 € – shipping costs included. Thanks!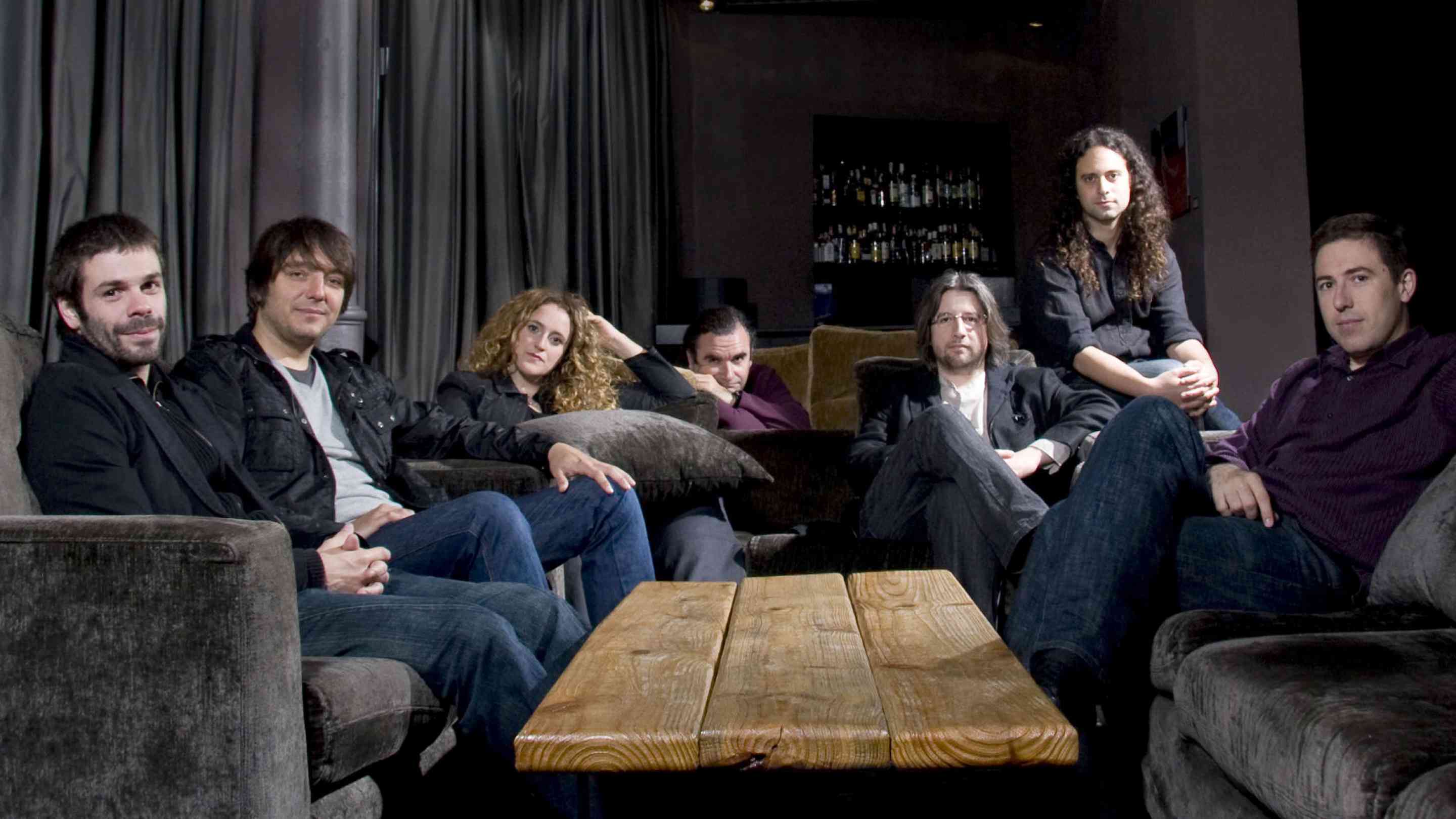 The wait is over
I'm proud to present GLOSAS, More Hispano's third CD, a very personal project that brings together original and unpublished material, and one that I've had in mind for a long time — once again, a challenge.
Credits
Musicians
Vicente Parrilla, recorders & musical direction
Raquel Andueza, soprano
Miguel Rincón, vihuela, theorbo and guitar
Fahmi Alqhai, viola da gamba
Rami Alqhai, viola da gamba
Johanna Rose, viola da gamba
Jesús Fernández, lute, theorbo and guitar
Miguel Rincón, lute, theorbo and guitar
Javier Núñez, harpsichord
Álvaro Garrido, percussion
Production
Recorded April 26–29, 2009 at Oratorio de la Escuela de Cristo, Sevilla (Spain)
Recording, producer, editing and mastering: Jonas Niederstadt
Assistant recording engineer: Thomas Bisitz
Photography: Julia Steinbrecht
Translations: Bernard Gordillo (English) and Jonas Niederstadt (German)
Video from the recording session
Passacaglia improvisation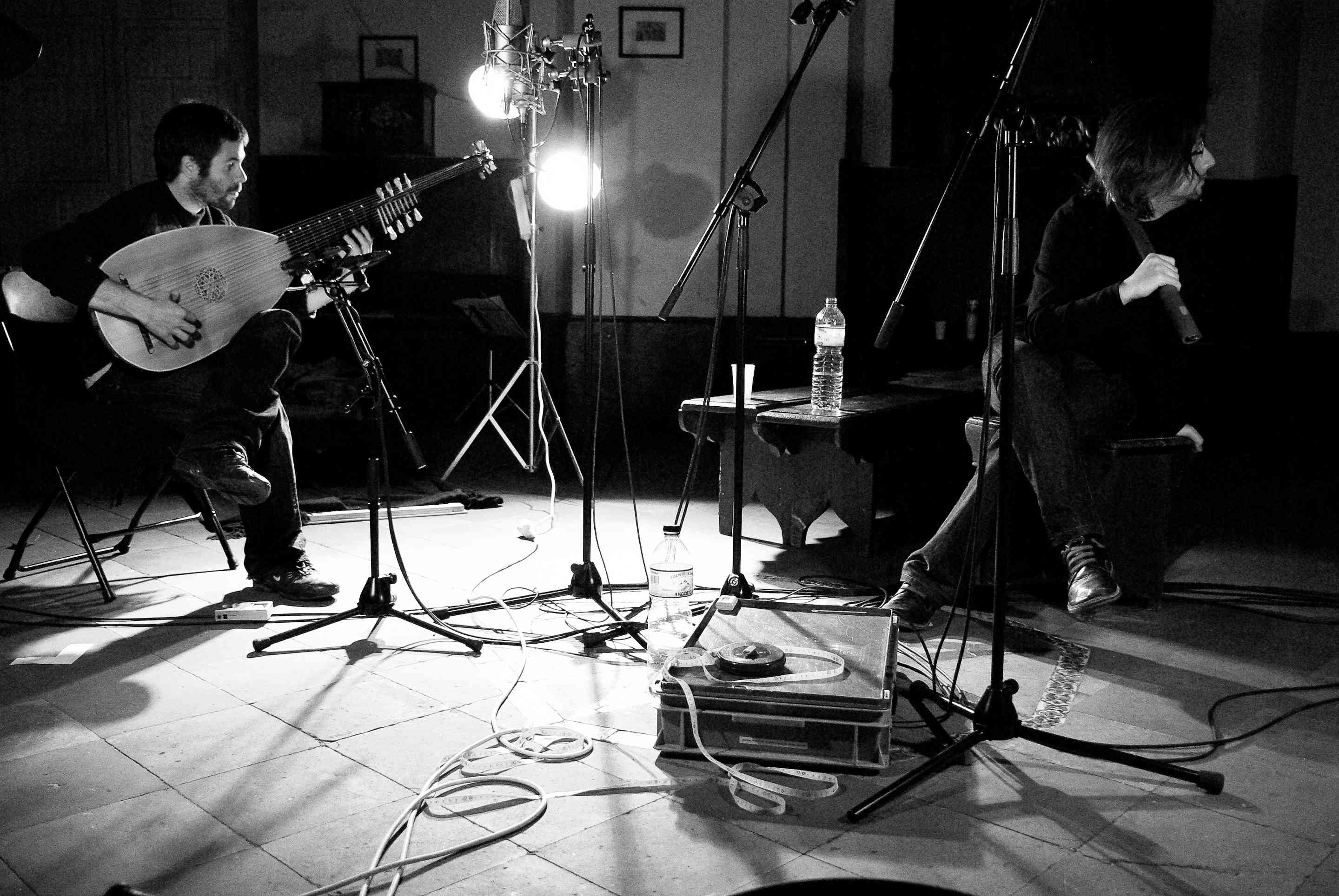 A video of the Passacaglia improvisation, filmed live during the recording sessions of GLOSAS (track 14).
Press
"The star of this recording is recorder player, Vicente Parrilla, who has so consumed the model books that he can now speak their musical language with confidence and freedom and create truly modern performances. Parrilla should be considered among the most expressive and technically proficient modern recorder players."

— American Record Guide, Nov/Dec 2011
«Parrilla ofrece un amplio muestrario de recursos virtuosísticos. Los resultados son de una frescura, una espontaneidad y una vitalidad por completo subyugantes».

— Scherzo, January 2012
"Un interprete che ha vissuto in questo repertorio con tale intensità e per tanto tempo da averlo fatto suo, da sentirlo quasi come una continuazione del suo corpo".

— Il Teatro della Memoria, April 17, 2012
Photos from the recording session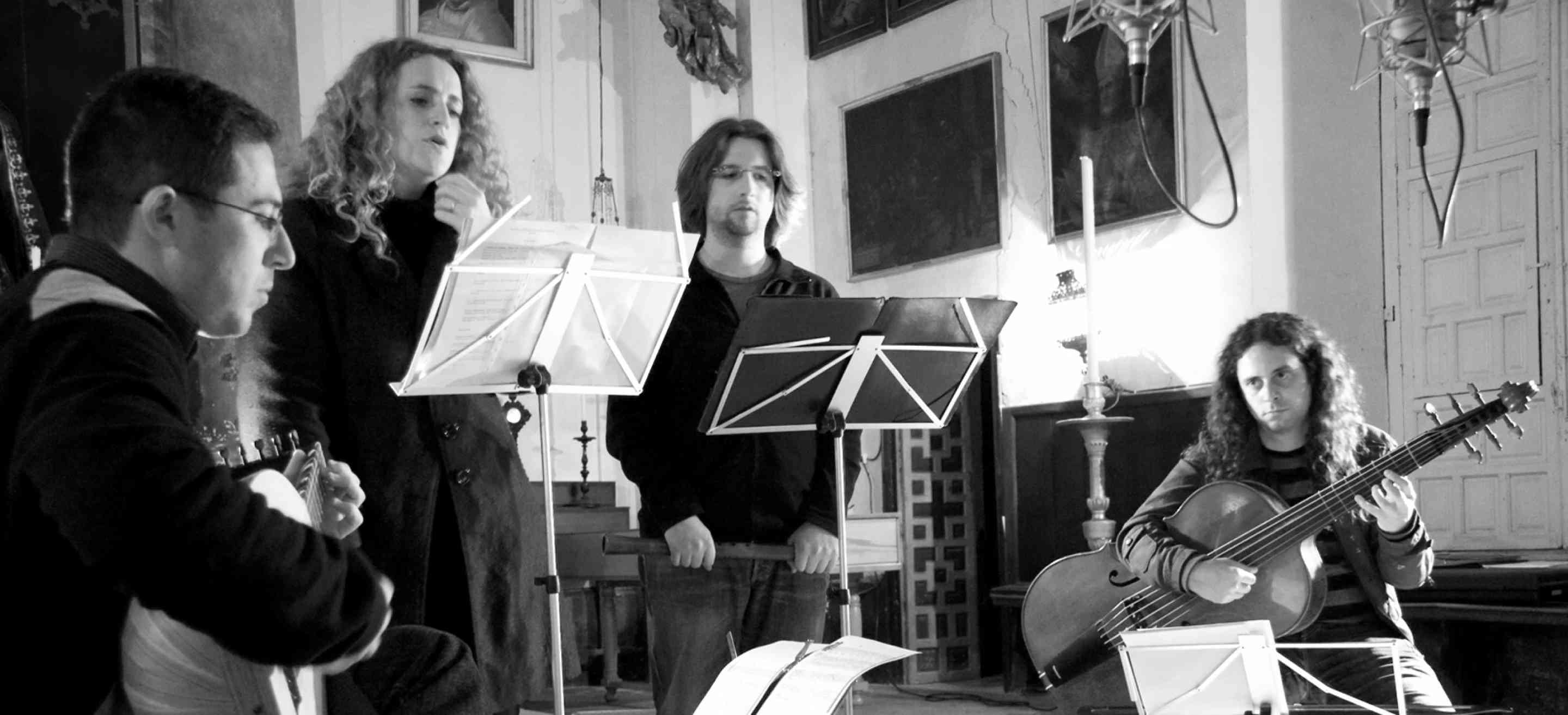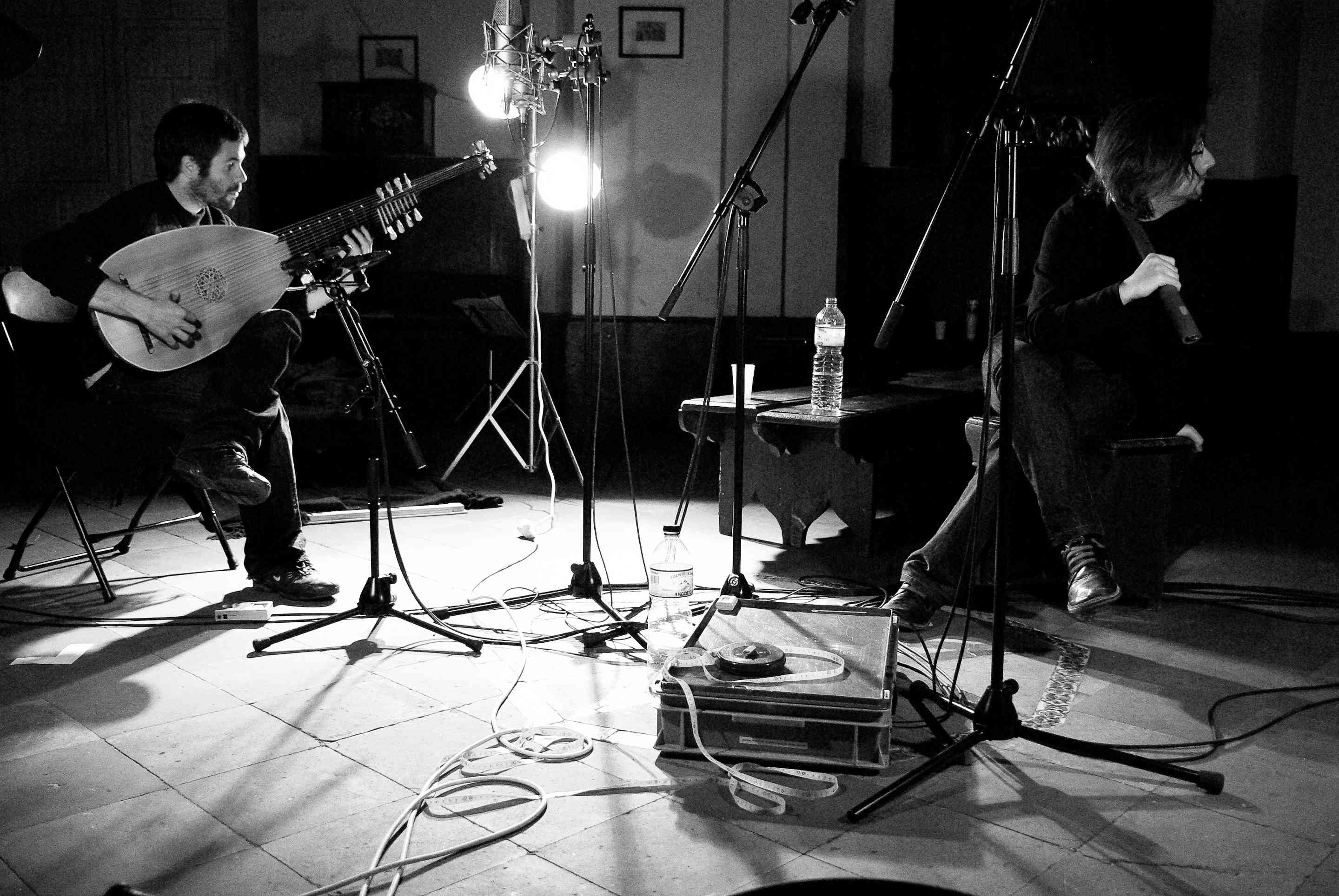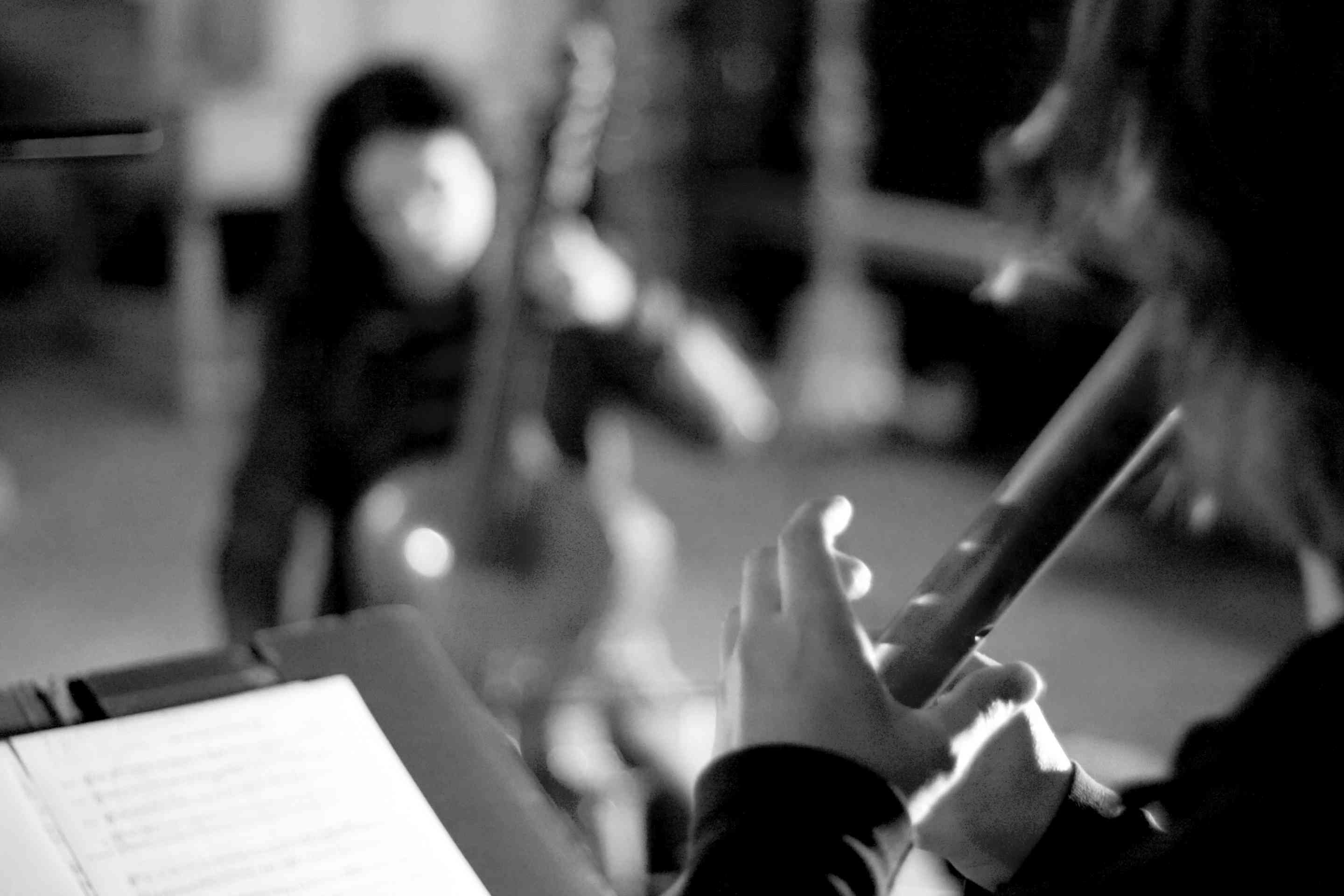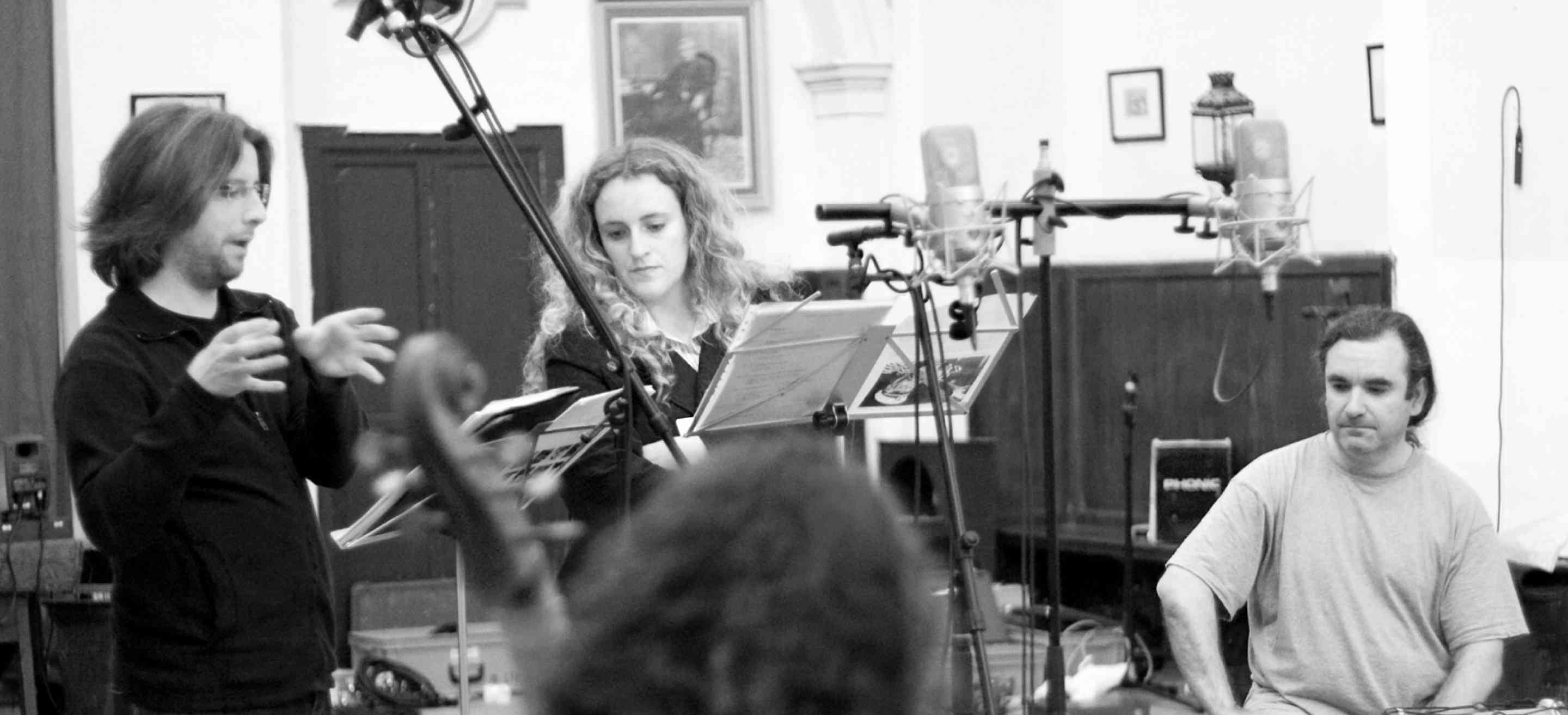 ---