After a debut concert in Faro (Pt), my collaboration with the brilliant harpsichordist María González has developed into an established duo dedicated to the Renaissance and Baroque repertoire.
Programmes
Italian Renaissance
Ganassi's Parnassus
Instrumental diminution in Sylvestro Ganassi's Venice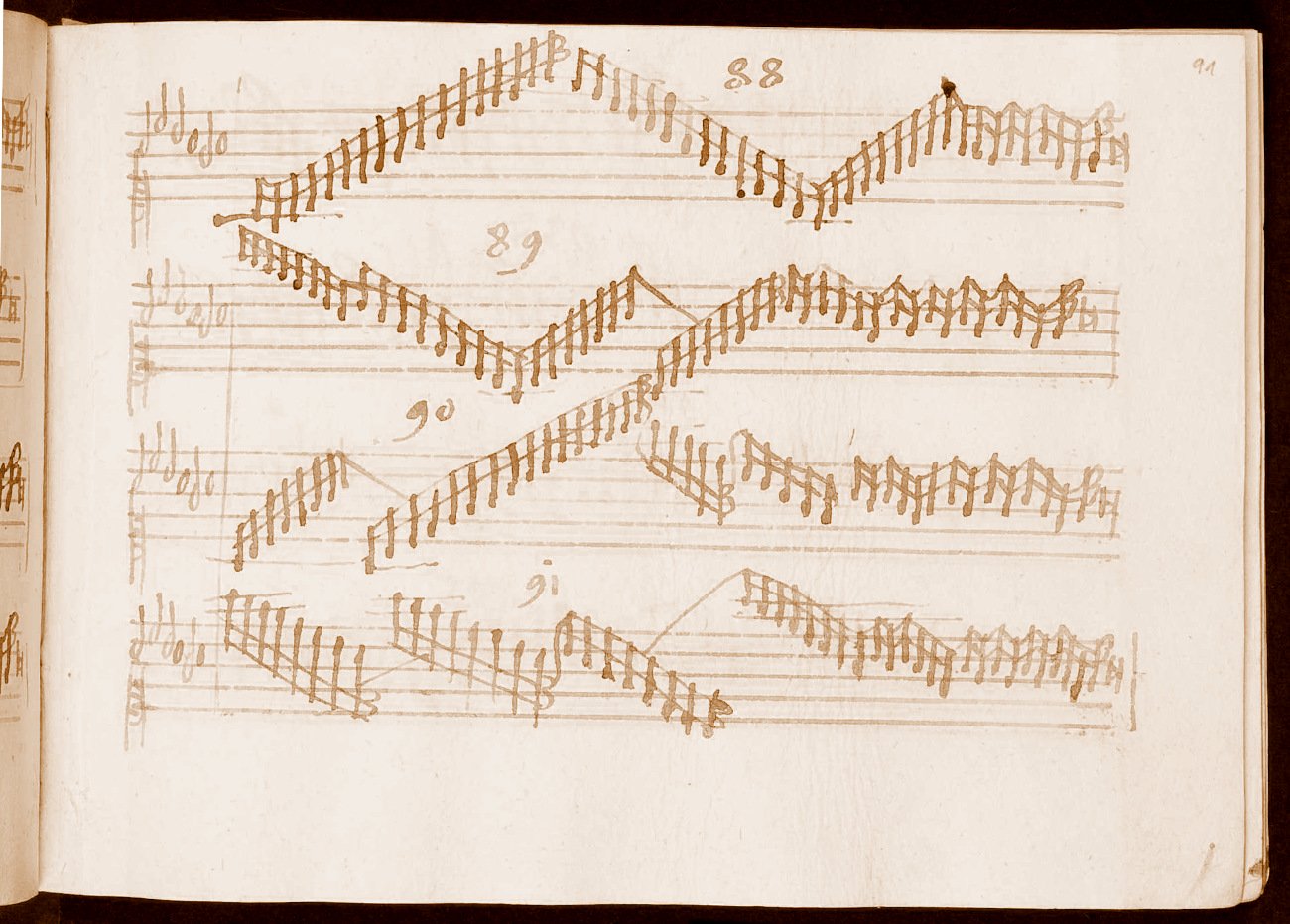 Works by Mouton, Gombert, Tiburtino, Willaert, Fogliano, de Rore et al.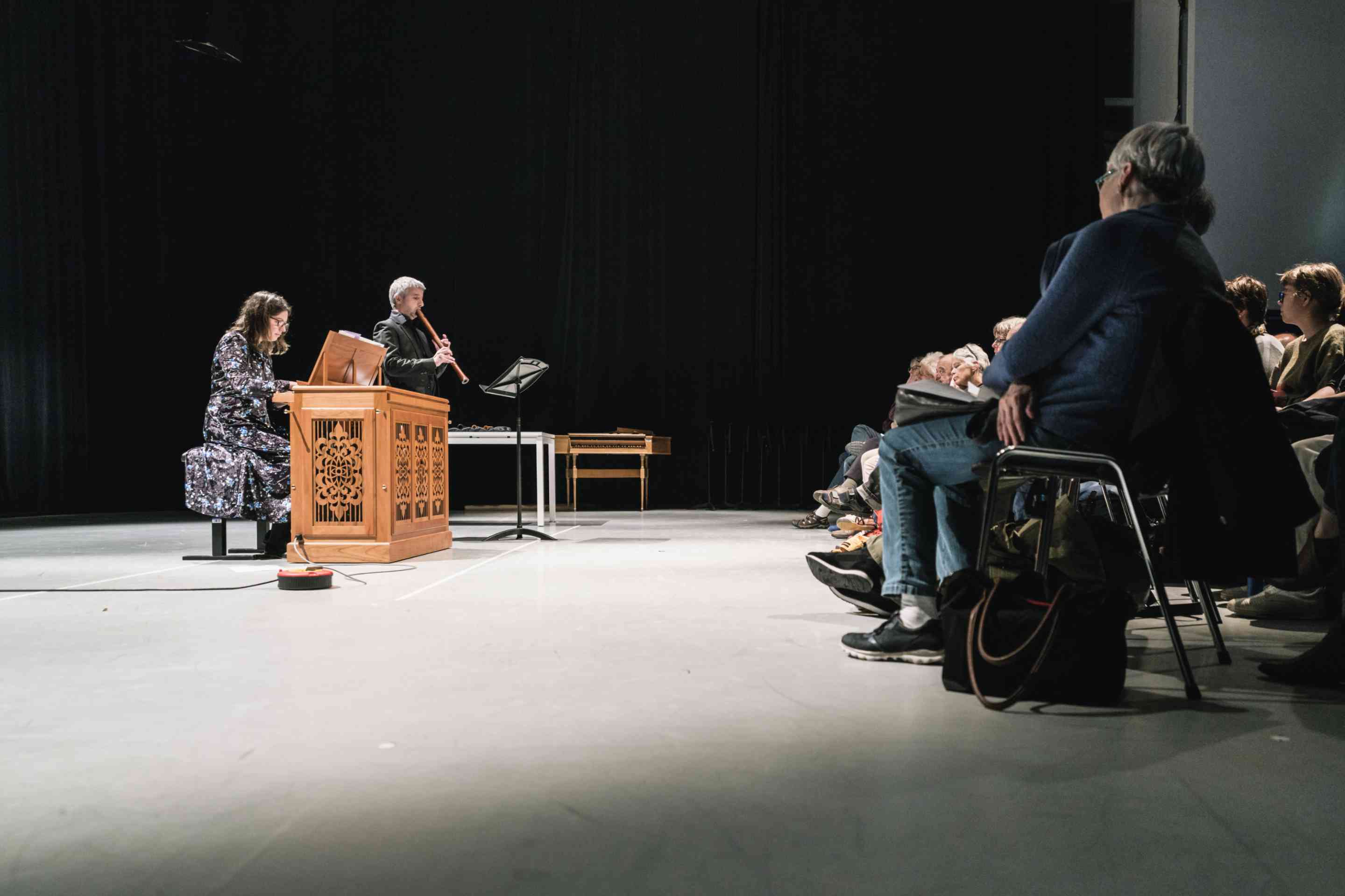 Vicente Parrilla, recorder
María González, organ
This programme can also be performed by a trio or quartet.
Programme notes (extract)
As it is well known, Ganassi's treatise Fontegara (1535), although the largest published collection of embellishment formulas from the Renaissance, is devoid of actual musical pieces. This fact poses two major problems for today's performers: we can't be sure of the specific repertoire to which he might have applied his diminutions. At the same time, the lack of embellished pieces by the author deprives us of models that could serve us as examples when embellishing new pieces. However, a close study of his published works provides numerous clues in both directions.

All recorder diminutions were selected and organized by Vicente Parrilla and belong to Fontegara. Likewise, all keyboard diminutions were selected and adapted by María González and are from Fontegara.
---
French Baroque
Un Doux Repos
Musiques pour flûtes à la chambre du Roy

Works by Hotteterre, Philidor, Bousset, Lambert et al.
Vicente Parrilla, recorder
María González, harpsichord
This programme can also be performed as a trio or quartet.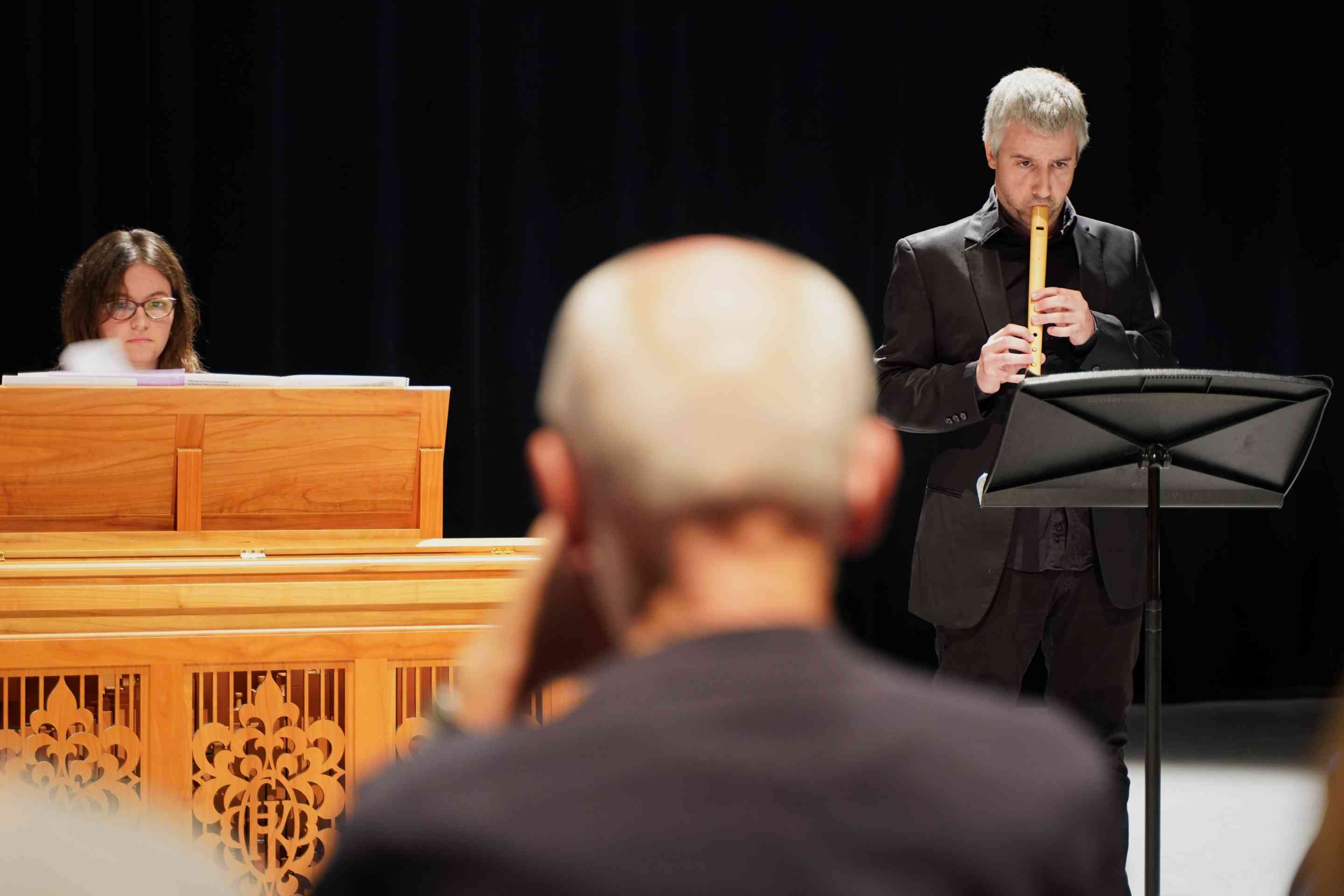 ---
Also as a duo